Apache NiFi for Dummies is an beginner-level, e-book written to teach you all about Apache NiFi, from A to Z and in a very basic way.
Written by a team of data experts, you quickly learn the best ways to start building your own dataflows.
Subjects covered include:
How to collect data efficiently
Curation and filtering
Real-time information enrichment
Debugging and monitoring
Ready to increase your NiFi-Q?
Download this book today.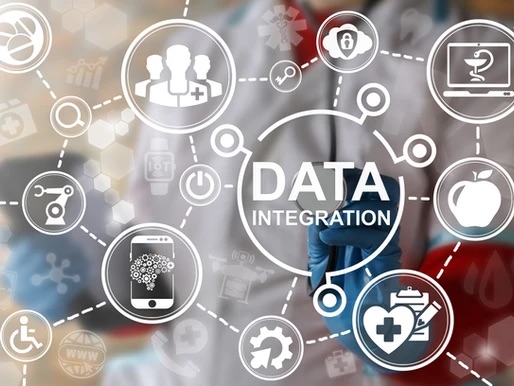 Data warehouses should be adaptable and able to manage a dynamic schema, and we should be able to easily manage data from multiple devices which may be unrelated to one another.
read more